El domingo 5 de octubre pude ir a Queens of the Stone Age, en el Movistar Arena, gracias a POTQ Magazine. El concierto mezcló temas de los antiguos discos (Queens of the Stone Age, Rated R, Songs for the Deaf, Lullabies to Paralyze y Era Vulgaris) con el nuevo disco (…Like Clockwork).
La banda de Josh Homme comenzó a tocar a las 21.15 y desfilaron temas como "No One Knows", "Feel Good Hit of the Summer", "The Lost Art of Keeping a Secret", "Make It Wit Chu", "Sick, Sick, Sick", "Little Sister" y "Go With the Flow" mezclados con los temas nuevos "My God Is the Sun", "I Sat by the Ocean", "Fairweather Friends", "If I had a Tail" y "Kalopsia".  Tras un leve respiro el grupo volvió para tocar "Mexicola" y "A Song for the Dead".
 A continuación las mejores fotos: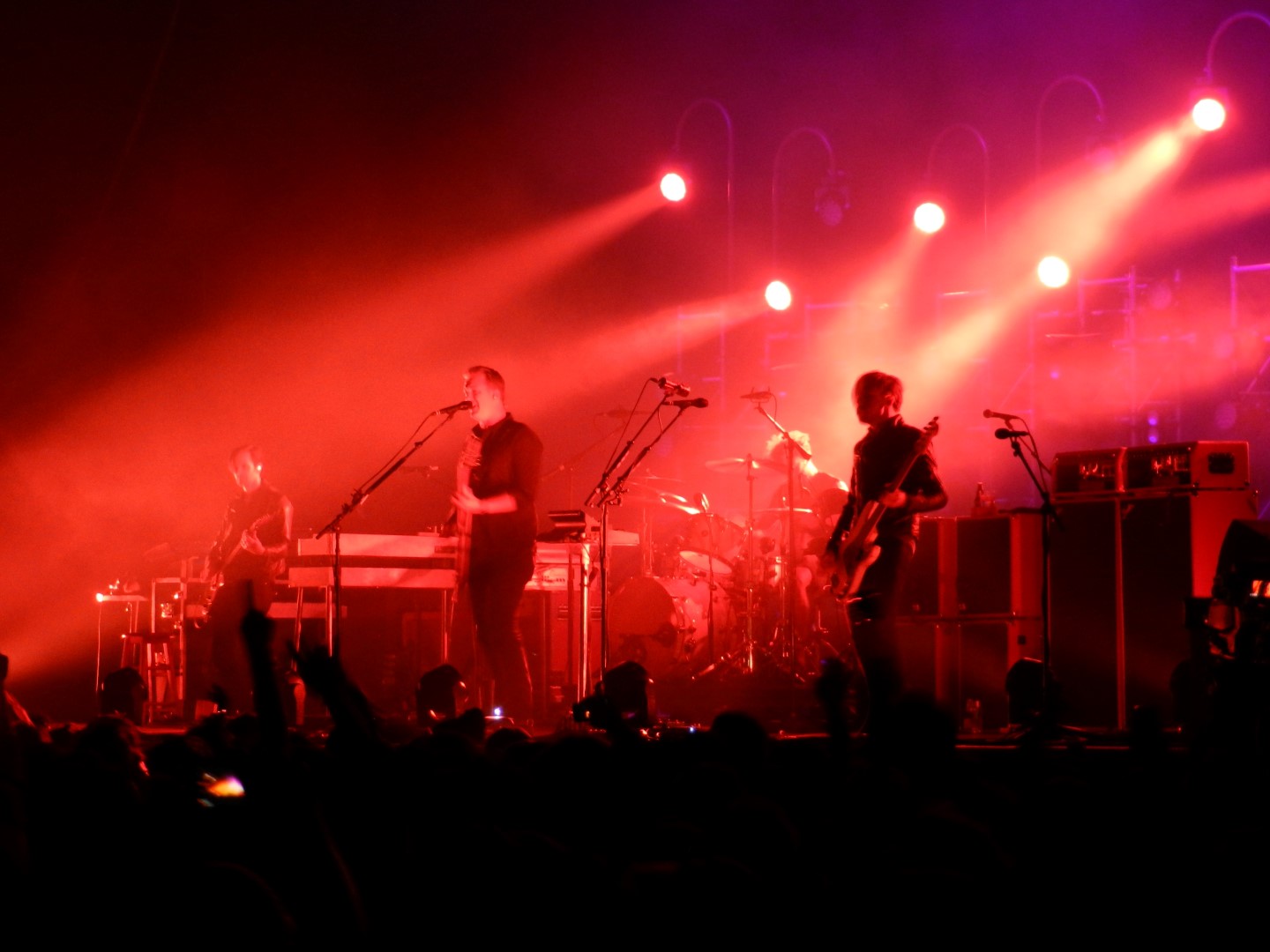 Un gran concierto, sin duda alguna. Adelante estudios.